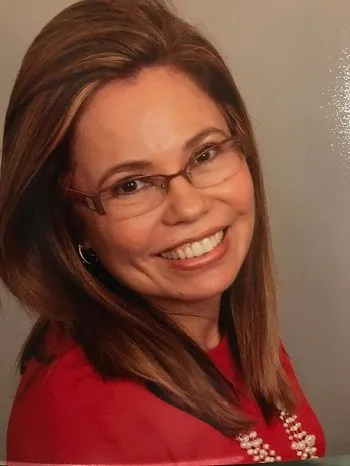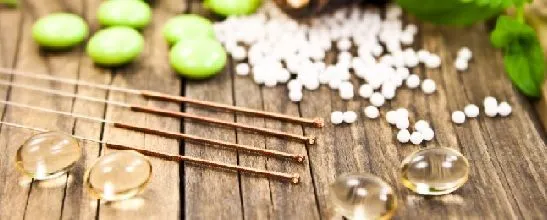 Dr. Reyna Howell, DAOM, L.Ac.
As a practitioner of Traditional Chinese Medicine since 1999. Dr. Howell has studied in the various fields of Oriental Medicine, acupuncture, homeopathy, Chinese nutrition and herbal medicine. Dr. Howell also uses various massage techniques such as Tui-Na therapy to safely and effectively get her patients out of pain and back to health. As a medical professional with over 20 years of experience, Dr. Howell has developed a keen insight into developing individual treatment plans for her patients and takes her time with each and everyone. She believes that combining a caring relationship with traditional treatment skills make for the most effective healing process.
Dr. Howell has built her Oriental Medicine practice on a foundation of high integrity, prudent guidance and thorough attention to all her client's needs. The treatments that Dr. Howell selects for each individual client reflects the high quality nature of her practice and discerning clients that she serves.